2003 Dodge RAM 1500 ST – Stock #571344R2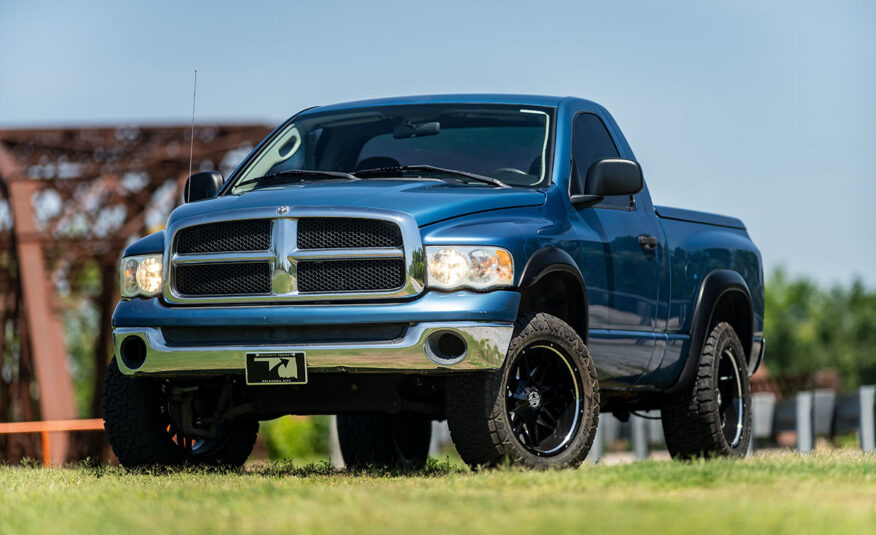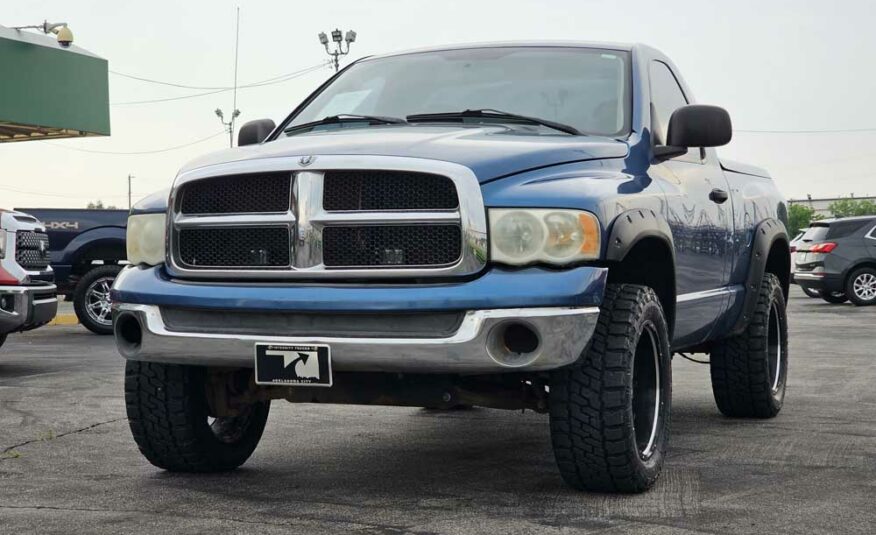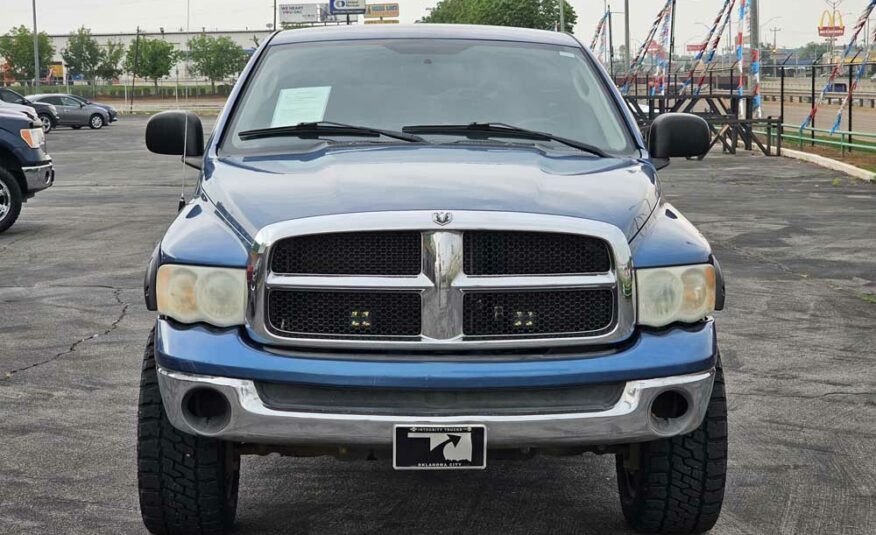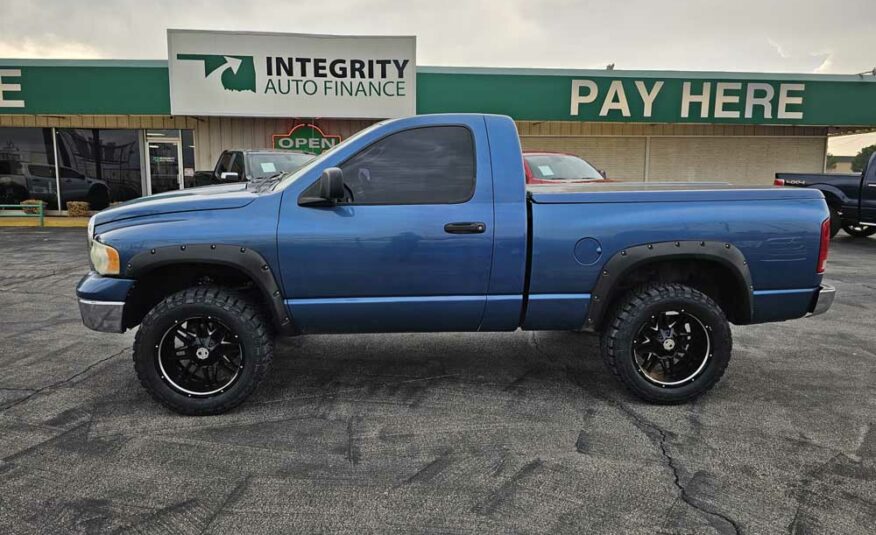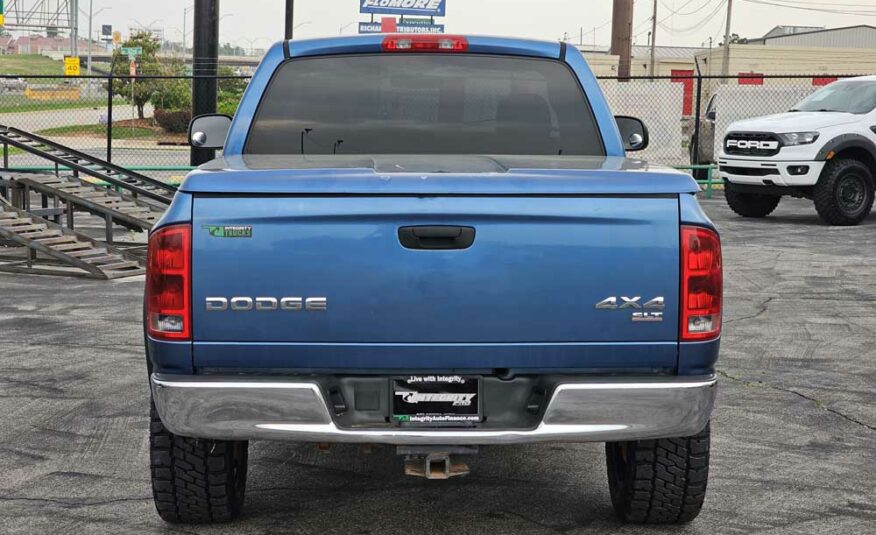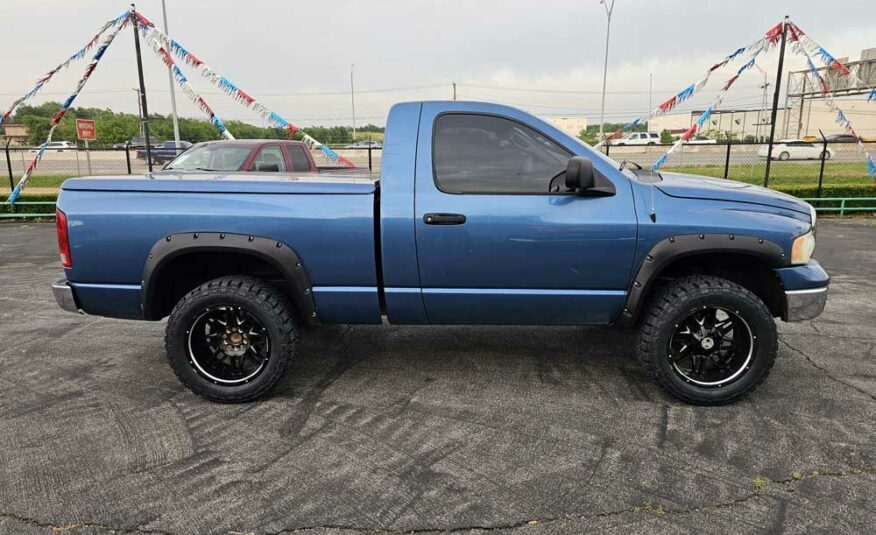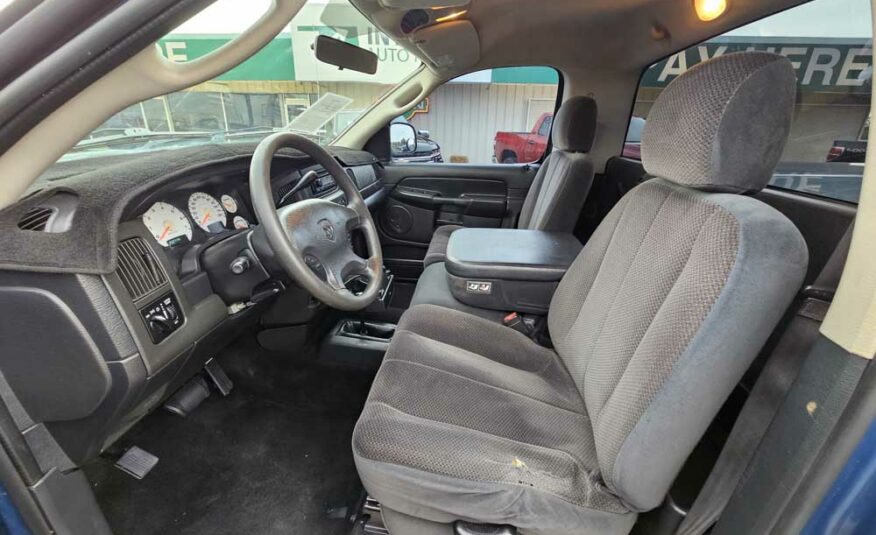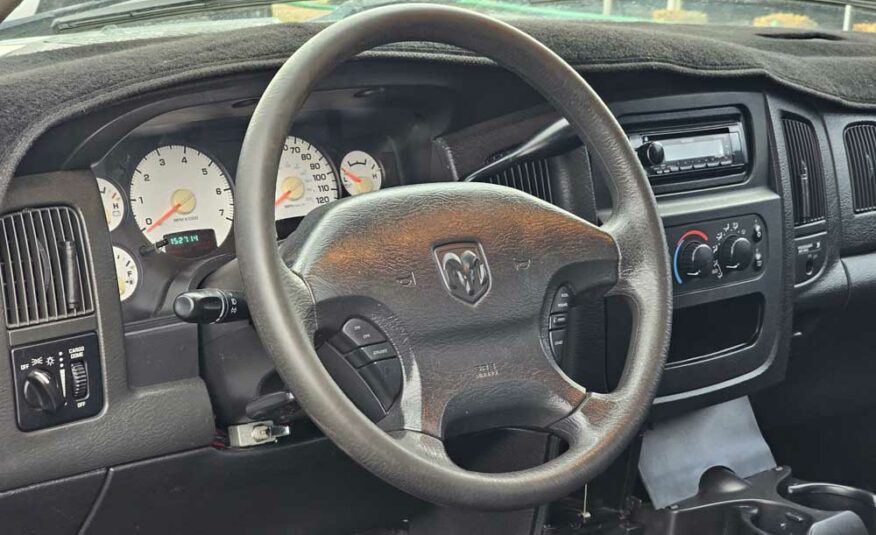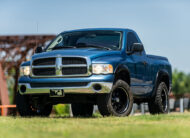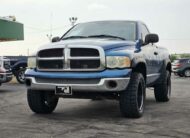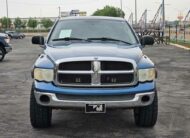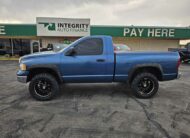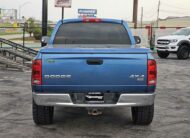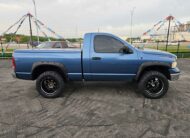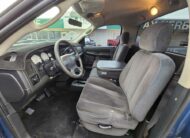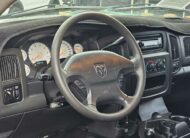 The 2003 Dodge RAM 1500 ST is a pickup truck that was produced by Dodge (now Ram) from 2002 to 2008. The "ST" stands for "Standard Trim," which means that it is a base model of the RAM 1500.
The 2003 RAM 1500 ST comes with a 5.7-liter V8. The V8 engine produces 345 horsepower and 375 lb-ft of torque.
The RAM 1500 ST has a maximum towing capacity of up to 8,950 pounds, and its payload capacity is up to 3,140 pounds. It comes standard with a four-speed automatic transmission.
As with most vehicles here at Integrity Auto Finance this 2003 RAM is offered with our Heartland Service Plan and the BG roadside assistance. All this adds to a quality, comfortable and reliable truck with a hassle free purchasing experience.

To check for open safety recalls, visit NHTSA and enter the VIN Number.
4 Wheel Drive / AWD
Altered Suspension
Bed Liner / Bed Cover
Cloth Seats
Cruise Control
Offroad Tires
Power Locks
Power Side Mirrors
Power Windows
Premium Aftermarket Wheels
Tilt Steering Wheel
Tonneau Cover
Towing / Trailer Package
Window Tint