Integrity Auto Finance Wants to Help
Bad Credit? No Credit? No Problem!
If you have bad credit, we understand and are here to help. Our customers love our no pressure, easy buying experience and often comment on the level of respect and appreciation shown by our staff. If you feel like you need a break, come to Integrity Auto Finance in Oklahoma City. Let us help you get a much needed good break. If you want someone to help you, not judge you, Integrity Auto Finance is your best choice. If you need a fresh start, Integrity Auto Finance in OKC is ready to help you right now.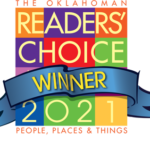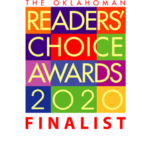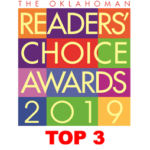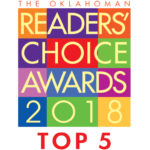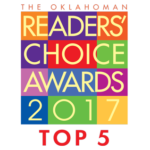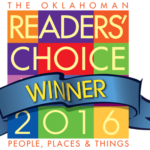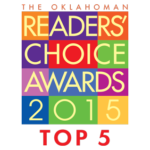 Special Financing for All Credit Types
We have plans for every type of credit. If you already have good credit or haven't established credit on your own yet, Integrity Auto Finance in Oklahoma City is here to help you build your credit even more. We have variable interest rates so you can choose between lower payments or a shorter term on your loan, helping you build good credit faster. We report to all 3 major credit reporting bureaus so as you make your payments you are also building or improving your credit.
The Best Selection of Pre-Owned Vehicles in the State of Oklahoma
Integrity Auto Finance in Oklahoma City has a great selection of quality, reliable, hand-picked used cars, trucks, SUVs, 4x4s, crossovers, mini-vans, vans, sports cars, and even convertibles. We have a wide range of vehicles, starting with late model, low mileage cars, and including row after row of great looking vehicles you will be proud to own and drive. Is your family growing? Check out our great options with third row seating. Do you spend much of your time driving around town? Take a look at our vehicles with great gas mileage. Go to our Inventory page and check us out! And keep in mind that our inventory changes every day – we always have new inventory coming in to replace all the vehicles we are selling. Come see us in South Oklahoma City.
What Our Happy Customers Say About Us
Customer Testimonials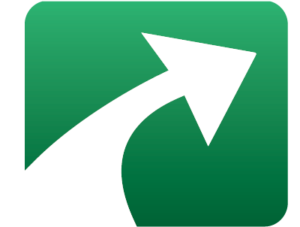 If you want to have the truth, go to Integrity and they'll help you!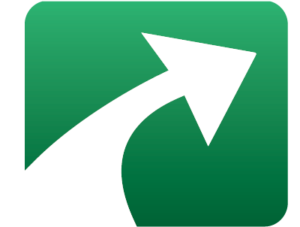 I buy all my cars at Integrity because the salesmen are not high-pressure -- they're very nice and cordial. The finance people are great, and the service is terrific!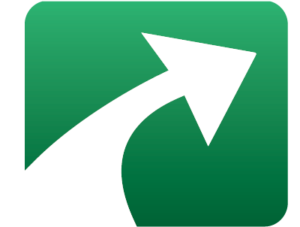 You have so many options of cars you can choose from -- it's ridiculous! You can't imagine!