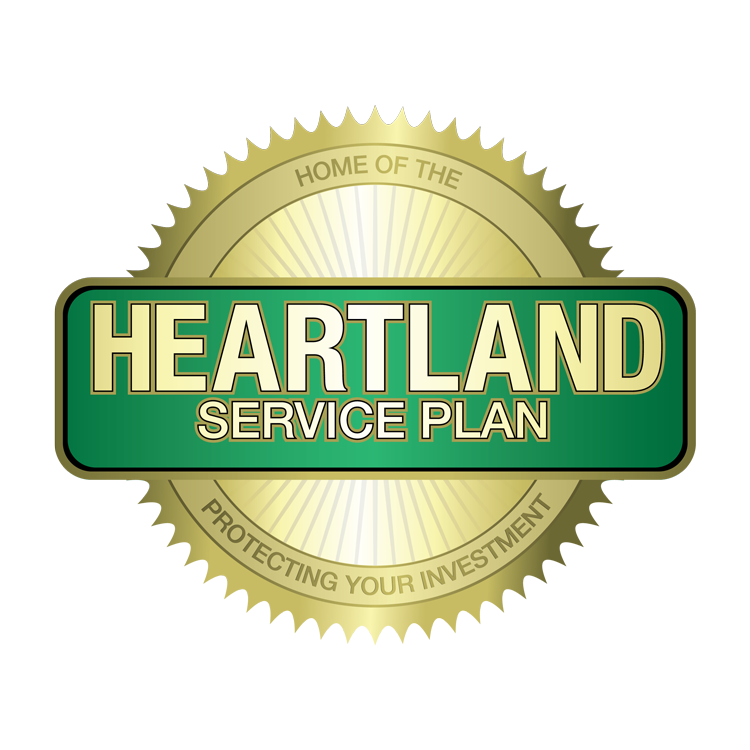 Keeping It Real with the Heartland Service Plan
Every vehicle that we sell comes backed by our Heartland Service Plan — approved and licensed by the State of Oklahoma Insurance Department — which covers the major mechanical components of your vehicle — your engine, electrical system, A/C and heater, cooling system, transmission, catalytic converter and oxygen sensors, and drivetrain. If an unforeseen mechanical issue happens, Integrity is determined to get you back on the road as quickly as possible.
All cars and trucks need regular maintenance and most will need repairs at some point due to normal wear and tear. Sometimes these repairs can be minor and sometimes they can be major. Integrity Auto Finance's Heartland Service Plan is here to help you keep your ownership experience as stress-free as possible.
Please don't be fooled by other dealers' so-called "free" warranty plans. Read the fine print and beware of "gotcha" clauses where they might take away what they promised elsewhere to give you. Integrity Auto Finance doesn't play that game. The Heartland Service Warranty Plan is the real deal, with license and approval by the Oklahoma Insurance Department to prove it.