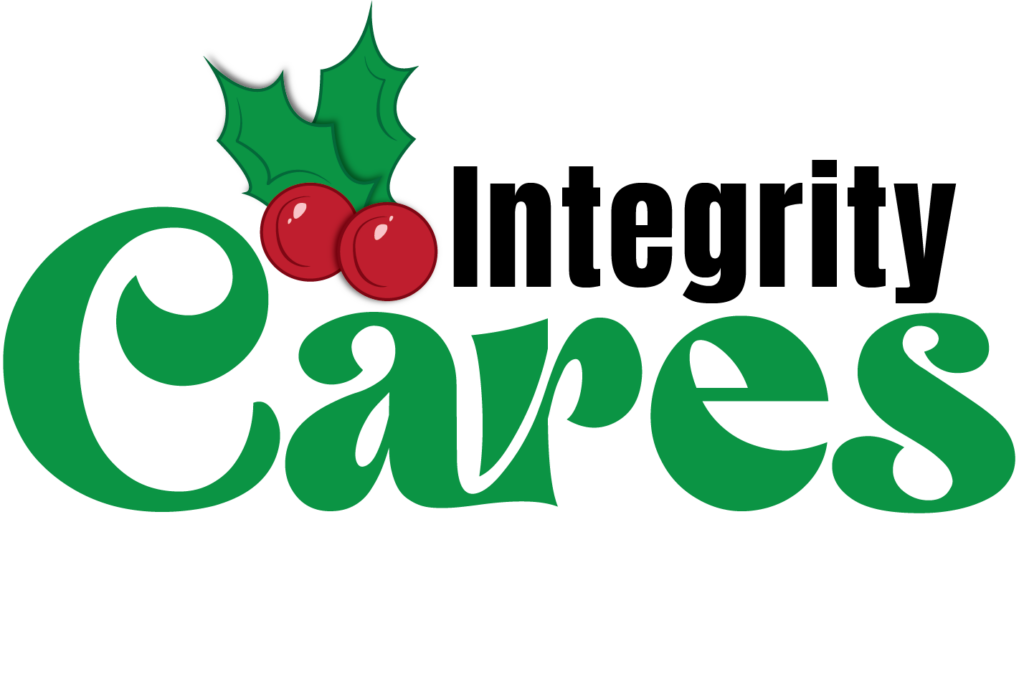 Nominate a Family for a Christmas Blessing
DUE TO AN OVERWHELMING RESPONSE, NOMINATIONS ARE CLOSED AT THIS TIME
Do you know a family in need this holiday season?
Help us provide assistance to families this Christmas.
Integrity will be devoting money from every sale from Thanksgiving through December 22 to purchase gifts for children.
Any Integrity customer can nominate an individual or family to receive a special Christmas blessing.
We will purchase specific and custom-tailored gifts and toys for children.
We will need to know each nominee's name, age, gender, and size, and recommended toy.
Someone authorized to pick up the gifts on December 22-23 at Integrity Auto Finance is required.
Please reach out to your account manager (405-456-6300) to give them your nomination, or fill out the form below.