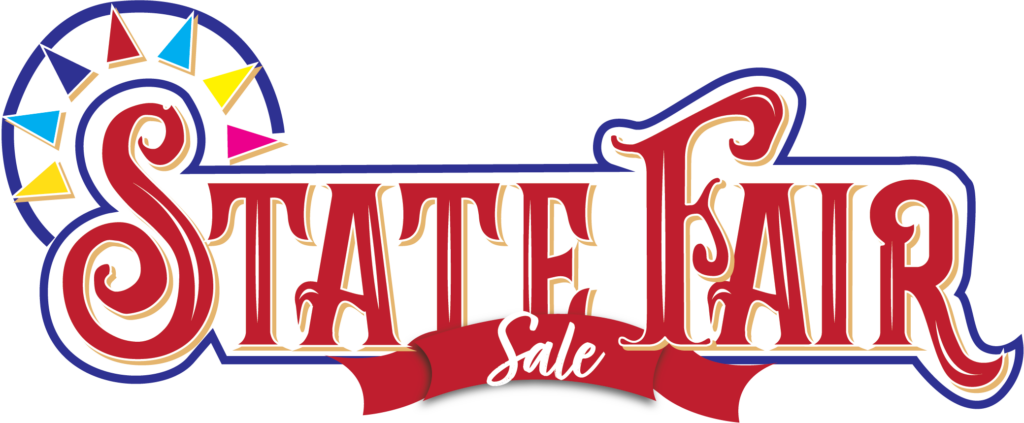 We're Celebrating the Oklahoma State Fair with Discounted Cars, Trucks & SUVs
Take advantage of huge discounts on every vehicle on our lot — all of them thoroughly reconditioned. None of our vehicles have had major damage — check the free CARFAX on each and every vehicle!
Bad Credit? No Credit? No Problem!
Integrity Auto Finance is here to help you. If you've had a car repossessed, suffered through divorce, bankruptcy, an injury, a lost job, or if you are just plain down on your luck, it's okay. Integrity Auto Finance can help you get back on your feet and back on the road. We provide easy credit financing, with no hassle, no pressure, and affordable payments. Our team works hard to help you succeed.
Ready to Get Into an Awesome Vehicle?
Get Easy Financing