Limited Time Only!
Through August 31st!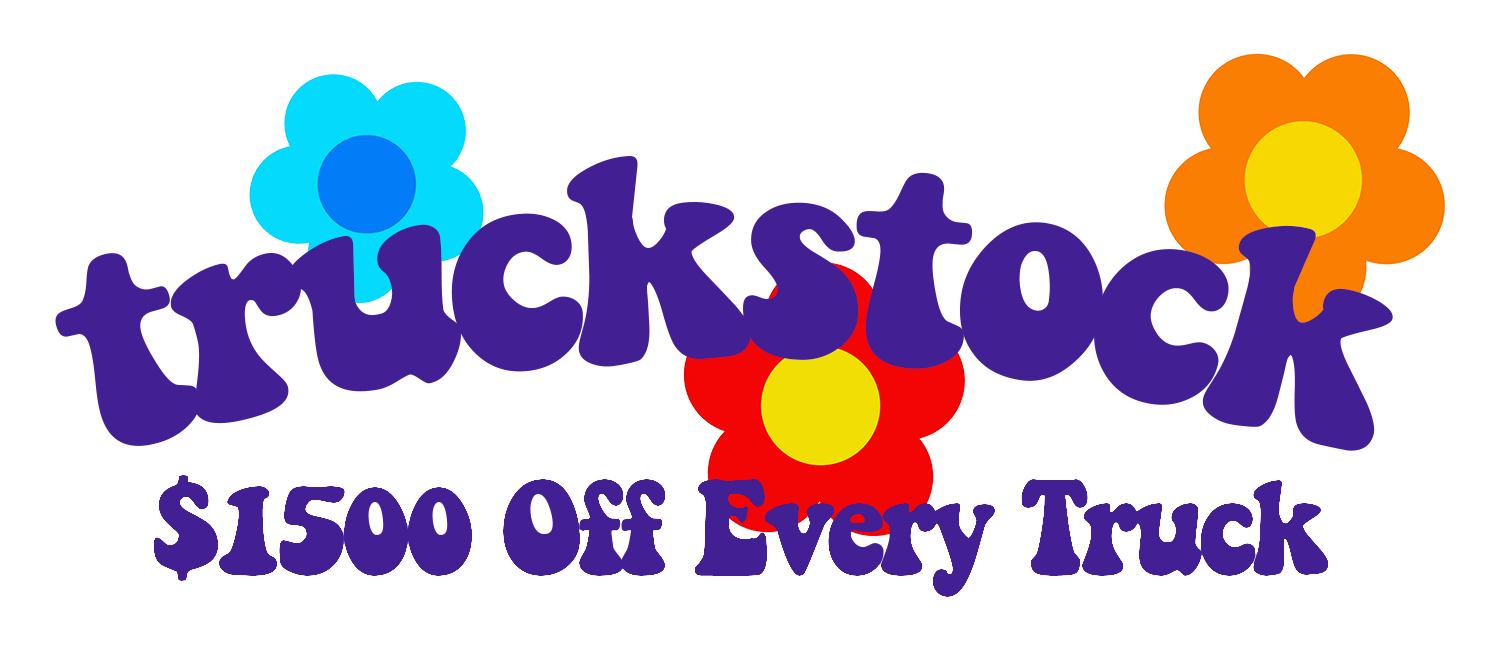 In honor of the 50th 51st anniversary of Woodstock, Integrity's TRUCKSTOCK is a celebration of Peace, Love & Trucks.
From now through August 31st, take $1500 off every truck we have in stock.
We've got far out work trucks and groovy luxury trucks, and everything in between!
Bad Credit? No Credit? No Problem!
Integrity Auto Finance is here to help you. If you've had a car repossessed, suffered through divorce, bankruptcy, an injury, a lost job, or if you are just plain down on your luck, it's okay. Integrity Auto Finance can help you get back on your feet and back on the road. We provide easy credit financing, with no hassle, no pressure, and affordable payments. Our team works hard to help you succeed.
Ready to Get Into an Awesome Truck?
Get Easy Financing